Certified Professional Bookkeepers and Certified Public Bookkeepers to Meet your business financial needs.
Virtual Services are the perfect way to have the best of both worlds. You have an accounting professional when you need them without the high overhead.
Accounting for law firms is different than standard business accounting. Our attorney clients rely on us and trust in our many years of experience in law firm accounting.
Customized accounting tailored to the needs of your business/industry is what we do.  Virtual & Onsite Accounting Services are your partners in accounting to ensure your needs are met.
As your onsite Certified Bookkeeper, we are able to process the following services to ensure your business is putting its best foot forward.
Bookkeeper
As your Bookkeeper we know what your business needs to run smoothly and we want to ensure all your questions are answered when you need answers. Your business needs may evolve over time and we'll stay on top of those changes to ensure you are making decisions that affect your income and expenses.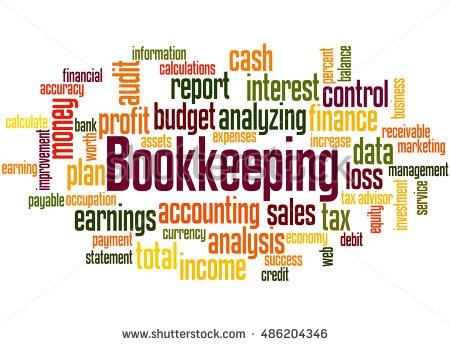 Transactions
Bookkeepers record financial transactions, and are part of the process of accounting in business. Transactions include purchases, sales, receipts, and payments by an individual person or an organization/corporation.